Types Of Cordage
Also known as Braided ropes or braided cords, cordage products are constructed on machinery using 8, 12, 16, 24, 32 or 48 spindles, depending on size and requirement.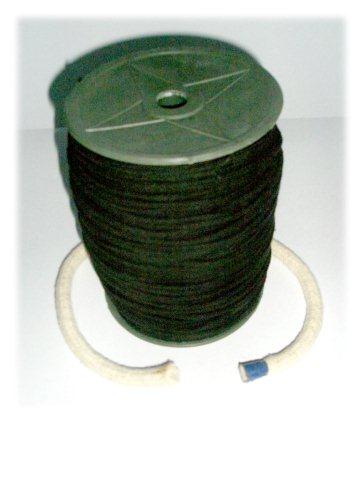 The main types of braided cord construction are as follows:
Solid braid: is a very firm round rope that works extremely well in blocks and pulleys. Its name refers to the special lock-stitch construction of the rope. Solid braid rope is extremely strong and cannot be unravelled, even when cut. It is one of the sturdiest types of rope, but cannot be spliced.
Hollow braid: is also known as Diamond braid or Maypole braid. It is constructed of 8, 12, or 16 strands with a hollow center. Diamond braid is the simplest type of braided rope, in which the ends are woven together tightly. Most diamond braid has a solid core, but some is coreless. An outstanding characteristic of this construction is its ability to be spliced in just seconds.
Our braided cords are made from: