Cotton Ropes
Cotton represents nearly half the fibre used to make clothes and other textiles worldwide. Although cotton requires a significant quantity of water to produce, our cotton ropes are made from cotton yarn which is 100% biodegradable making them an environment-friendly alternative to synthetic ropes.
For handling quality, a Cotton Rope is hard to beat. It is soft, pliable and easy on the hands making it extremely comfortable to handle.
Cotton Rope is Stretchy and relatively flexible (as compared to a rope made from Jute, Manila or Sisal). However, being a natural fibre, cotton does not have the strength or durability of synthetic ropes. It is also non-resistant to oil, water, or other chemicals.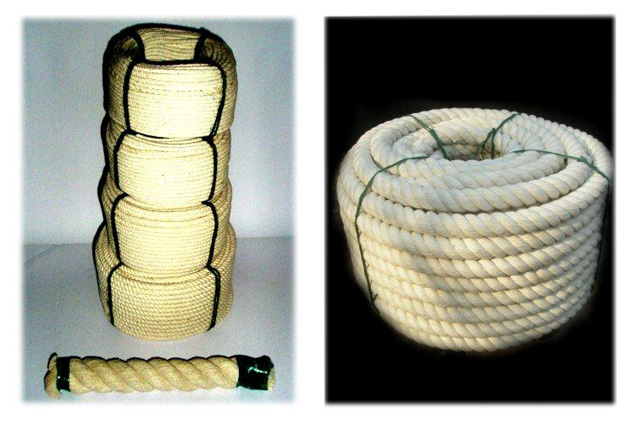 Our standard Cotton Ropes are made from high quality fine cotton thread yarn which has a natural (unbleached) white colour. They are medium twisted and are available in both 3 or 4 strand configuration. We also offer customized, made to order Cotton Ropes from a wide variety of Cotton Yarns in soft, medium as well as hard twist (lay) which can be made in both Z and S directions.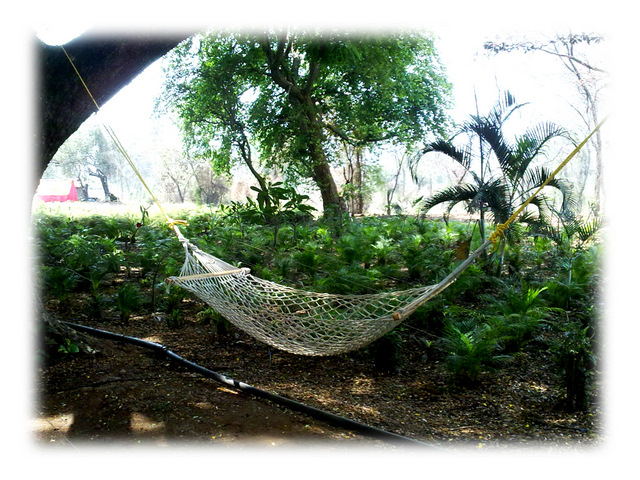 Sizes range from 4mm to 37 mm (1.5″) diameter. The larger sizes i.e. 32-37mm are commonly known as "elephant ropes". The image above is that of our largest standard cotton rope offering which is 37 mm or 1.5 inch diameter in size.
Applications of Cotton Rope range from Tug of War rope, tents, hammocks, decorative work and construction.